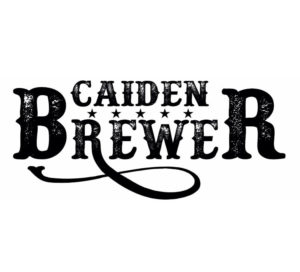 CDC Compliant outdoor concert in the beautiful courtyard of Plaza Palomino.  BYO CHAIR – hands-free entry, sanitizing station, appropriate social distancing.  Free entry with same-day receipt from any Plaza Palomino store or restaurant, including Vero Amore, La Placita Cafe, Trident Grill II, Le Buzz Caffe, Maya Palace and Maya Palace, Too, La Contessa, Abstrax Hair Salon & Day Spa, Flying Leap Vineyards Tasting Room, Simplicity Laser, and Green Monkey.  OR – $10 at the door benefits the Gospel Rescue Mission homeless shelters of Tucson.  Beverages available by donation also benefits GRM. 
From caidenbrewer.com: "Caiden Brewer, singer-songwriter, was born with country music in his blood. His style is described as a modern incarnation of TOP 40 Country, blended with an Outlaw & Classic Rock attitude. Caiden is widely known for his stage presence, songwriting ability, and Social Media presence. He is a member of the "Arizona Opry" and the"Arizona Originals".  
Caiden has opened for national acts such as Kip Moore, Sawyer Brown, Phil Vassar, Josh Turner, and more.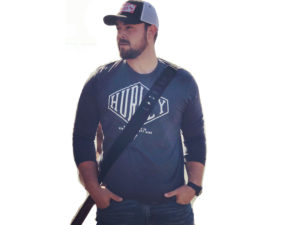 You can find Caiden Brewer's music on all platforms including Apple Music, Spotify, IHeartRadio & Google play."